DAR's guiding principles:
Our ethos is based on mutual trust and support. It is our beacon every day, no matter if we lead your team or be the team that supports you.
That's our simple, direct philosophy. We succeed when the team succeeds. It sounds cliché, we know, but it is who we try to be every day—a trusted member of your team.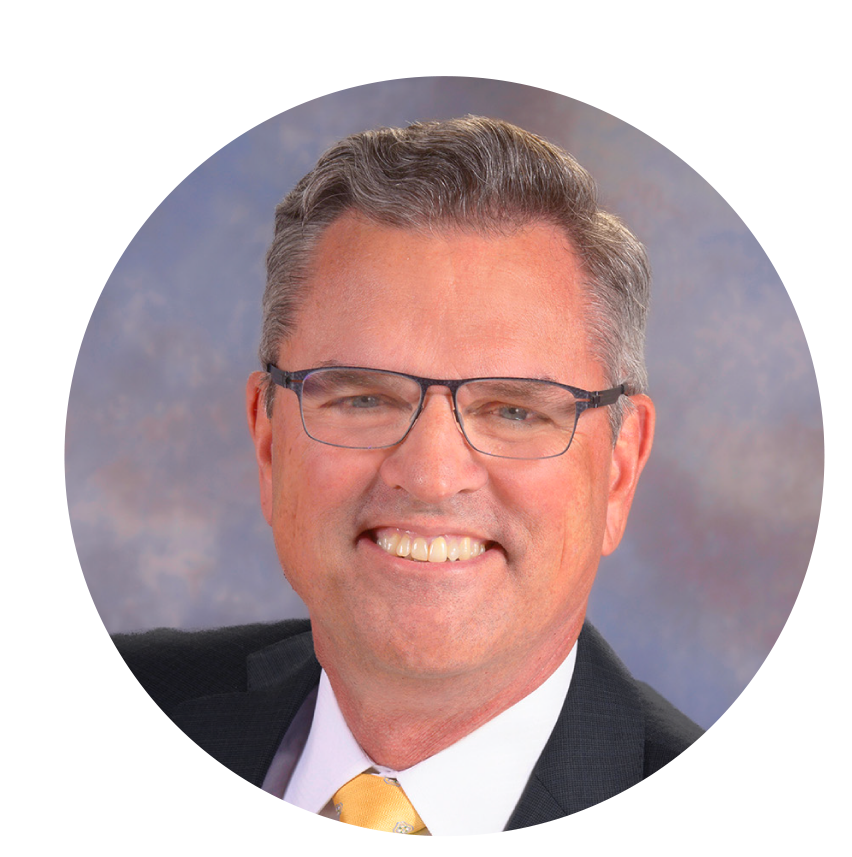 Peter E. Curry
Managing Member, DAR Partners LLC
Information, strategy and decisions
Pete Curry founded DAR Partners in 2011. As a former military officer turned entrepreneur, Pete brings more than 35 years of experience leading small and large organizations with expertise in executive decision making, strategic planning and operations for information-focused, data intensive programs and change management.
Pete has an extensive experience collaborating and teaching executive level decision makers as well as engaging a broad network of leaders from small and large businesses, non-profit organizations and at all levels of the US Government that help solve and manage complex issues.
Pete also serves on the advisory board of a nonprofit called, "Angels of America's Fallen." 'Angels' helps children cope with the loss of their military or first responder parent who died serving our nation or our communities. Angels provides continuous, free access to wide variety of activities for children starting as young as age six through eighteen.
Expertise
Connector
Developing Networks via partnerships and collaborations
Communicator
Making Technology more accessible to everyone
Planner
Operational and Strategic Planning
Collaborator
Change Management
Problem Solver
Product and Customer Development
Writer
Published Author
Senior Trade Specialist, US Department of commerce
"Thanks, Peter. I echo (my colleague's) comments. The customer support is top notch!"
CLIENTS